New Products
WSI now manufactures and stocks premium waterjet replacement parts for use on the KMT NEOLine 40i waterjet pump.  WSI high-pressure waterjet parts are manufactured in WSI's facility in Joplin, MO USA and are completely interchangeable with the NEOLine 40i KMT waterjet replacement parts. WSI has specialized in the manufacture of high-pressure waterjet parts for use […]
WSI recently assigned new part numbers to its KMT Autoline Style Abrasive Cutting Head Assembly. WSI part number AB05147970 is an Autoline Style Abrasive Head which includes a .043" abrasive insert.  It replaces KMT part number 05147970. WSI part number AB05078530 is an Autoline Style Abrasive Head which includes a .030" abrasive insert.  It replaces […]
High-End Performance. Low-End Price.  Poised to make pump ownership a first-time reality for many businesses, the V40 utilizes WSI's industrially-proven intensifier technology for a fraction of the price and footprint.  The V40 was designed to serve the waterjet cutting needs of the masses, maximizing efficiency and output at a substantially lower purchase price. Proven heavy-duty […]
Press Releases
The WSI KMT Premium Replacement Parts Catalog is now available for download. Click here to download now. If you'd like us to send you a hard copy – please contact us.
WSI WATERJET SYSTEMS INTERNATIONAL™ ANNOUNCES NAME CHANGE FROM WATERJET SERVICE INC. TO BETTER REFLECT GLOBAL NATURE OF ITS ESTABLISHED WATERJET CUTTING PRODUCTS AND CUSTOMER BASE WSI Will Also Introduce Its Newest Waterjet Cutting Pump at EuroBlech – the All-New V40, Which Utilizes WSI's Industrially Proven Intensifier Technology for a Fraction of the Price and Footprint  Joplin, […]
Videos
Trade Shows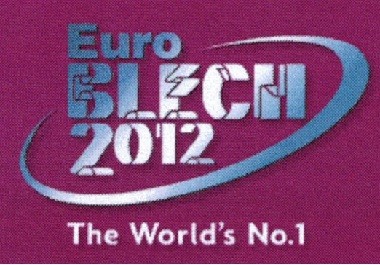 Click on the banner on here for details about the event.